Telecommunications
Telephone and data networks have to provide 100 percent availability for customers making calls or accessing the internet. All this is made possible by networking equipment ranging from Layer 2 switches in major hubs to DSLAMS for internet access in telephone exchanges. If these key components fail, revenue may be lost and customer satisfaction affected.
Telecommunications equipment is often installed in lights-out data centres, distant POP sites, co-location facilities and other sites. As a result, gaining access for re-boots, configuration changes or diagnostics may be a costly exercise. And remote in-band SNMP management systems may not provide an effective solution.
Ethernet Extenders enable Telco engineers to extend their Ethernet services beyond 100m and avoid cost-prohibitive replacement wiring. Perle Media Converters are extensively used in the Telco sector, where it is common to be faced with a mixture of copper and fiber cabling. Below are a few examples of customers using Perle.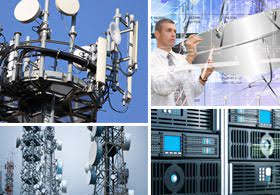 Perle technology enables network administrators to access the serial ports on telco equipment whatever the circumstances. With its sophisticated authentication and security features, Perle Console Servers are an excellent choice.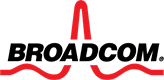 ---

---

---
---
---
---
---
---
---
---
---
---
Other clients in the Telecommunications Industry: