Wednesday, February 04, 2015
Apple sets a good example by opening a new solar center
Max Burkhalter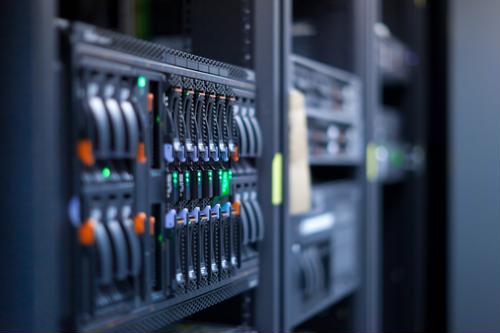 Apple seems to have a talent for making the most of any situation, even when the company stumbles. For example, after its project to develop sapphire coatings for the iPhone went kaput thanks to the untimely bankruptcy of GT Advanced Technologies, the tech giant has rededicated those resources to the vital task of data storage. Not only is the company constructing a data center, but one that is powered by 70 MW of solar energy. Apple has prided itself as a leader in energy efficiency, and its new facility in Mesa, Ariz., is just another example of green data center design at work.
Meet Apple's new command center
According to CNN, Apple will be spending $2 billion to convert an old solar panel plant into a major data center hub for the company's global networks. The plant will employ 150 Apple workers and provide 500 temporary jobs during the construction phase. By collecting and converting solar energy into usable power, Apple's new plant will be able to produce all of its own power, offsetting enough energy consumption to power over 14,000 homes. Thanks to the plentiful sunshine available in Arizona, consistent solar energy is easy to come by.
Companies with data centers seek to mimic this efficiency
Apple isn't the only organization looking to make their data center more efficient. According to InformationWeek, the facilities across the board were able to reduce their energy consumption - those that committed to making data center-wide improvements and investing in energy saving technology were able to reduce their energy consumption by 40 percent.
Start by spot checking your data center for signs of inefficiency. By hooking up energy monitoring equipment to your hardware via a serial-to-Ethernet converter, for instance, you can isolate sources of efficiency early and often. Though solar power may not be an accessible solution for every data center's power problems, the continued deployment of renewables as a data center solution is a positive sign for a quickly greening industry. Renewables are likely to become a more common fixture in smaller data centers as the technology becomes more affordable.

Perle's serial to Ethernet converters connect serial based equipment across an Ethernet network. The Perle IOLAN range of Console Servers, Device Servers and Terminal Servers feature built-in support for IPv6 along with a broad range of authentication methods and encryption technologies.