1/17/2023
Can IP Phones Pose a Threat to Security?
Max Burkhalter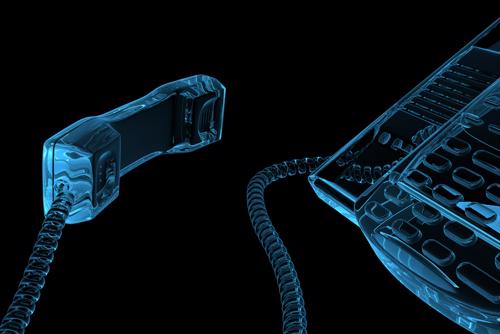 When we think of cybersecurity, we consider the obvious office internet-enabled devices such as laptops, desktops, printers and smartphones. However, other, more commonly overlooked devices are also vulnerable to cyberattacks. The IP phone, which resembles a traditional landline, is one such device that is not often considered a threat.
Back in 2012, computer scientists discovered that Cisco phones could easily be targeted and become a gateway for hackers into entire networks. Since then, recent studies into the security of telecommunications devices reveal that IT departments and even security experts still overlook these phones. When felled by a malicious hacker, they can cause as much damage as a well-prepared attack on a laptop or smartphone.
How do IP phones pose a threat to security?
The challenge is not with the IP phone itself, but with the information it can access and the lack of security protocols that have been established to protect it. Since IP phones are internet-enabled devices, they can be accessed from anywhere. As such, they are often targeted by cybercriminals who wish to gain access to other devices on a network. And, once an attacker gains access to a phone, they can use it to perform a variety of malicious activities. These include:
Planting backdoors.
Redirecting calls to another number.
Capturing caller ID information.
How can you protect your IP phones?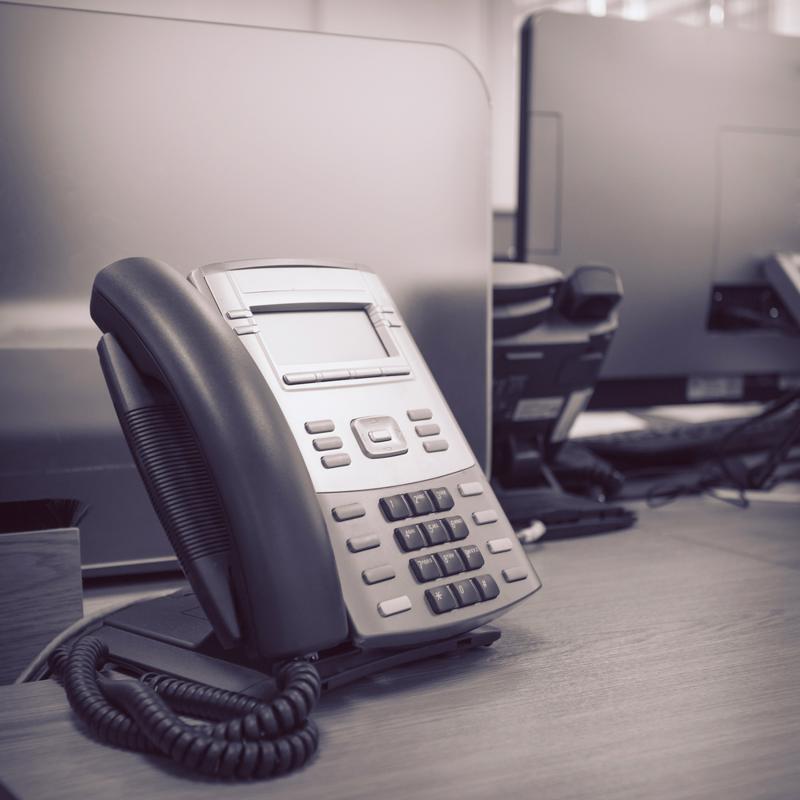 Many organizations are relying on cloud-based call recording and monitoring solutions to protect their IP phones and other networked devices. These solutions are designed to make it difficult for hackers to access sensitive information or data, as well as avoiding unwanted calls. For example, they can be configured to monitor all incoming and outgoing calls and block the transmission of sensitive data, such as credit card numbers or personal information. This decreases the risk of malware being planted on a device or malicious calls being made.
IP phones are still important for many businesses that rely on voice communications. But, with the proliferation of mobile devices, they are also becoming an attractive target for cybercriminals. To protect your business, it's a good idea to implement a solution that can help you monitor and safeguard your networked devices. If you have questions about how to secure your IP phones, contact us.
Trust Perle Systems for IoT Security
Perle Systems partners with the best in IoT device manufacturers to offer a complete line of hardware and software products to ensure your business networks are protected. From industrial switches to networking equipment, you can find everything you need in one convenient spot. Reach out to learn more or visit our Case Studies by Industry page.