2/13/2023
IoT and machine learning: Hand in hand for better health
Perle Systems
Those in the business of technology know that the internet of things (IoT) is the network of devices connected to and sharing material across the internet. They're also well acquainted with machine learning (ML), in which computers use data and algorithms to mimic how humans absorb and process information, thereby improving their ability to perform tasks without human instruction.
Tech buffs and enthusiasts alike are well aware of both these technologies being applied in the healthcare and medical worlds. But, perhaps what's less understood is how IoT and ML innovations work together within the industry. Let's take a look:
A match made in heaven
First, let's go over the basics of how IoT and ML interact with one another. As Dataconomy explains, the synergy is rather simple: Machines analyze and interpret the vast amounts of data gathered from IoT devices. Rather than manually feeding this information to computers, they can automatically harvest and utilize it from connected sources such as sensors, cameras and monitors. But it's not a one-way street, as the IoT devices can be programmed with ML models that improve how they collect data, creating a constantly improving feedback loop.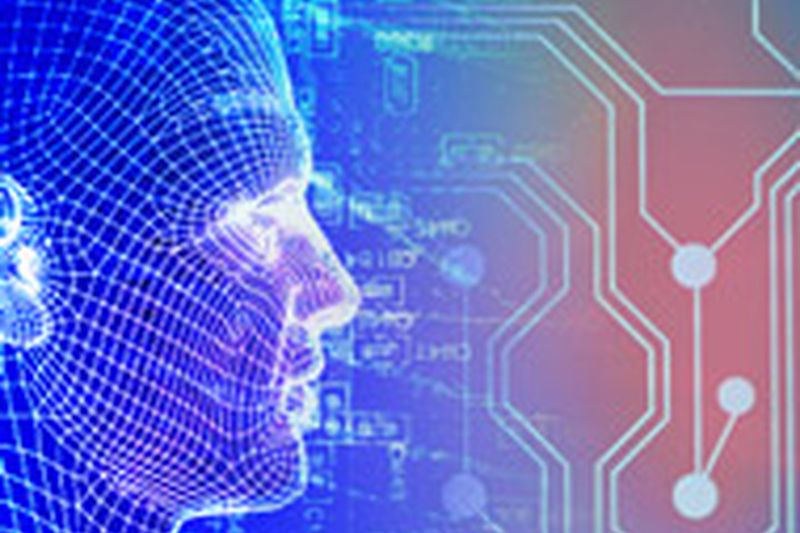 How they help in healthcare
Medical practitioners have used an ever-expanding range of machines such as heart monitors, thermometers and even surgical robots to provide better care to patients for decades. However, these devices are often disparate, operating independently of one another and creating information siloes that practitioners have to analyze manually.
The need for human labor often meant delays — sometimes fatal — between collecting information and acting on it accordingly. Now, with the powers of IoT and ML combined, such technologies can automatically relay data to one another and even enable different devices to change their operations or outputs depending on the information they receive. Here are just two examples:
Remote wearable devices
Per Ordr, instead of coming in to a doctor's office, clinic or hospital to have readings taken, patients can wear devices that automatically and remotely transmit information. These include basic fitness trackers such as FitBit or Apple Watch as well as heart rate, glucose level and blood pressure monitors that are particularly useful for people with potentially deadly conditions. Such technologies can alert both the patient and their care provider if any immediate treatment is required.
Connected inhalers
Patients with chronic obstructive pulmonary diseases such as asthma or emphysema often need to regularly use inhalers to avoid needing additional medications. However, sometimes people either forget to take a dose or wait too long before refilling their prescription. According to News Medical, smart inhalers automatically capture information about when and where the inhaler was used which can then be used to set reminders and notify the person if they've left it at home or they're using it incorrectly. This data can also measure attack frequency and the bouts' location and time data can help medical professionals discover what may have triggered the onset of symptoms.
Partner with Perle for peak medical performance
Perle Systems collaborates with premium IoT device manufacturers to provide customers with the best products on the market. From device servers to ethernet extenders, we offer all the hardware and software any medical practitioner or healthcare facility needs.