Perle Systems Case Study
Bet365 choose Perle Console Servers for reliable Out-Of-Band Management
Perle Console Servers replace unreliable Out-Of-Band Management solution at Bet365
Bet365 is the world's largest online gambling group operating 24 hours per day, 7 days per week, 365 days per year. In addition to playing in first-class casino, poker and bingo rooms on the Internet, customers can bet on popular live streaming sporting events such as football matches and horse races. The network at Bet365 regularly supports 500,000 transaction per second and up to two million concurrent users at peak times. To live up to its name, Bet365 needs a reliable network with 100% uptime.
Due to security implications, Bet365 cannot disclose details of their network architecture however, they do use Serial Console Servers to perform secure remote data center management and out-of-band management (OOBM) of IT assets.
Serial Console Servers enable administrators to securely access remote serial console ports on equipment such as PBXs, servers, routers, network storage equipment and security appliances through an IP network. Data management information is protected through standard encryption tools such as Secure Shell (SSH) and Secure Sockets Layer (SSL). Access by authorized users is assured via authentication schemes such as RADIUS, TACACS+, LDAP, Kerberos, NIS and RSA Security's SecurID tokens.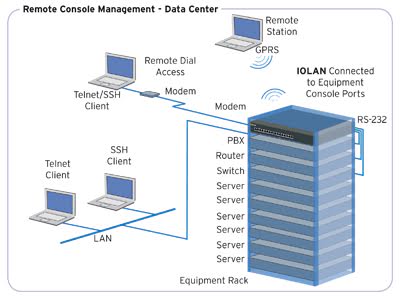 At Bet365, TACACS is authentication method of choice. However, the previously chosen Digi Console Servers were proving to be unreliable when it came to TACACS authentication. Therefore, Network Architecture Engineers at Bet365, turned to Perle for an alternative.
After extensive testing Bet365 standardised on Perle Console Servers for Out-of-Band Management and TACACS authentication of connected Cisco devices, APC switches and servers.
Every device in the network, be it a Cisco Switch, a Citrix NetScaler or a Perle Console Server, plays a part in providing the customer with an uninterrupted global service offering 24x7 coverage and 100% uptime. Perle Console Servers provid Bet365 with a drop-in OOBM solution to replace an unreliable product and are racked in their data-centres around the globe.
About Bet365: http://www.bet365.com/
Bet365 Group Limited, is a United Kingdom-based gambling company. Bet365 is one of the world's leading online gambling groups with over 19 million customers in almost two hundred countries. The Group employs over 3,000 people and is the largest private employer in the city of Stoke-on-Trent.