2021-07-25
7 ways your IT staff should be supporting remote workers
Max Burkhalter
In distant 2019, remote working was already becoming a popular choice for businesses. The model offered reduced expenses, more flexibility and opportunity to all workers while improving work-life balance. Since the COVID-19 pandemic hit, remote work options became a necessity for workers and businesses across the country.
Remote work challenges for employees
Remote employees face multiple challenges, including managing their time. There can be many distractions when working from a home office, and it's easier to lose accountability. Team communication feels all the more fragmented when co-workers are not a step away. Employees working remotely have also encountered difficulties with connectivity and trying to upgrade their software and hardware from locations with limited services.
Remote work challenges for IT staff
Working from home has become a new hurdle for IT staff due to the overwhelming work demands. Organizations cannot overlook cybersecurity or take IT security lightly. The International Data Corporation (IDC) finds that 55% of customers would change platforms given any threat of data breach.
The time to act is now, as skill gaps among IT staff have grown. Continual and strategic training focused on digital transformation, cloud computing and collaborative tools can help overcome many remote worker challenges for IT staff.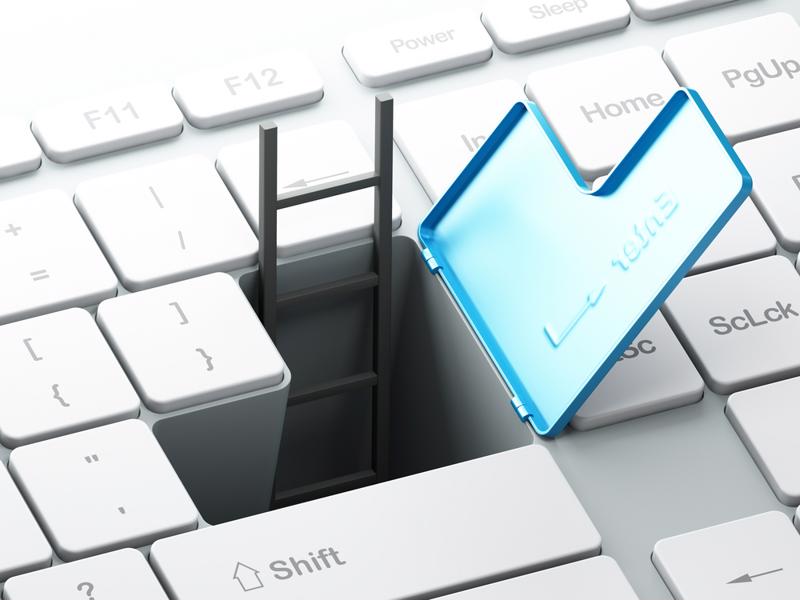 7 key areas of focus for remote IT support
According to Statista, the IT outsourcing industry has grown to over $66.5 billion worldwide. Your best move could be outsourcing your IT needs as a managed service.
1. Availability
It's only fair for remote workers to have 24/7 IT staff support. If your business requires round-the-clock services and given that an IT issue was to occur, your workers could lose otherwise valuable time.
2. Equipment
As a business owner working with employees remotely, it is fair to realize that staff may lack the required equipment. By instead providing employees with company-owned equipment, you have more control over security measures and can improve the collective business output.
3. Cloud computing
By managing work functions to the cloud, you are in a unique position to improve work efficiency and reduce security breaches. Also, you're reducing costs in the long run by backing up and restoring data in the software.
4. Collaborative tools
Gone are the days when emailing co-workers was the best option. Today, there are several options such as Zoom, Microsoft Teams, Slack and Trello. Video conferencing scheduled regularly may help remote workers feel more collaborative and in sync with your enterprise.
5. Security
Security threats have long existed. Your remote staff may fall victim to security incidents that may dent the entire organization. It is important to train workers about remotely safeguarding data online while maintaining functionality, security and appearance using the company network.
6. Anonymity
Virtual public networks (VPNs) are a recommended tool for remote workers because they help improve security and privacy for company data. A VPN encrypts data containing sensitive information that opposes any hacking attempts.
7. Remote takeover
The last area of support for IT staff is remotely taking over a device to diagnose and fix problems in a timely and efficient manner. In times of distress, workers may encounter more IT issues than they would otherwise face in the office. This may be frustrating, and remote takeovers may be the uncomplicated solution.
Moving forward
HR Morning notes that up to 30% of employees say they will quit their job if they are not allowed to keep working remotely post-pandemic, but many businesses have struggled in providing IT support to remote employees. To provide excelled services, you must prioritize providing top-notch IT support to a distributed workforce. Perle can help you create the base for this outreach at your company HQ. Read our customer success stories to learn more.