Friday, November 14, 2014
Disaster recovery essential for enterprise applications
Max Burkhalter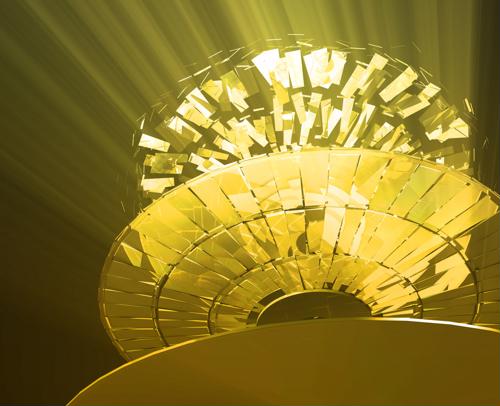 Many companies take advantage of specialized, high-complexity software that allows the business to deliver its services to customers. These integrated solutions are referred to as enterprise applications, and many companies are unable to function when these enterprise applications are experiencing technical difficulties. Some companies run multiple enterprise applications, further highlighting the need for a backup plan in case one of these software assets experiences a maintenance issue. This need has resulted in an increased demand for a versatile disaster recovery plan.
More virtualization, more problems
Widespread adoption of enterprise applications is driven by more companies investing in virtualization, according to Data Center Knowledge. By shifting workflow to a virtualized platform, customers have found a way to reduce costs while also enjoying access to new functionality, including an "always on" IT infrastructure. However, this competitive advantage comes with its own downsides. Once a business offers an "always on" feature, the company must also commit to ensuring their services are rarely impacted by downtime.
One strategy that has been employed by multiple companies running enterprise applications is the deployment of off-site recovery. This process can be automated, and high-end virtual applications are often packaged with a built-in automation solution for data recovery. IT staffs can also deploy remote console servers in order to better facilitate the process of backing up and recovering vital company resources. By utilizing multiple redundancy strategies, a company increases its capacity to respond to a server failure or application crash with swift, comprehensive solutions.
Multiple angles for recovery
Forbes points out that there are three approaches to enterprise application disaster recovery. It is typical for companies to integrate multiple strategies into their redundancy plan, but looking at each approach on its own provides a better idea of what a complete disaster recovery plan looks like. In-house solutions, a relatively inexpensive approach, are better for salvaging an enterprise application's pertinent data than getting customers back online as soon as possible. That's why companies are increasingly turning to Recovery-as-a-Solution (RaaS) and managed recovery solutions. These strategies increase a company's operating expense, but may be outweighed by the losses the firm could suffer because of downtime.

Perle's wide range of 1 to 48 port Perle Console Servers provide data center managers and network administrators with secure remote management of any device with a serial console port. Plus, they are the only truly fault tolerant Console Servers on the market with the advanced security functionality needed to easily perform secure remote data center management and out-of-band management of IT assets from anywhere in the world.