11/20/2020
How 5G is transforming patient experiences
Max Burkhalter
The adoption of 5G makes it possible for patients in a variety of settings to receive personalized and preventive care, changing the way health care is delivered and experienced. 5G, which is cellular wireless technology's fifth generation, provides health care providers and patients with greater connectivity than ever before. With COVID-19 shifting care of non-emergent patients into telehealth, 5G is becoming pivotal in making the process intuitive and seamless. Here are some of the ways that 5G can positively affect health care delivery and outcomes.
Image file sharing
Transmitting medical imagery (such as MRI scans) can take a long time. High-speed 5G systems deliver the bandwidth required to quickly transmit these large medical media files, beginning the process as a patient exits the scanner rather than having to be delegated to after-hours use of the transmission system.
The medical images and files can be shared with patients and specialists as needed, providing better care since there is no wait for results simply due to file transmitting challenges. Being able to get images faster means quicker, more comprehensive treatment for patients and better outcomes.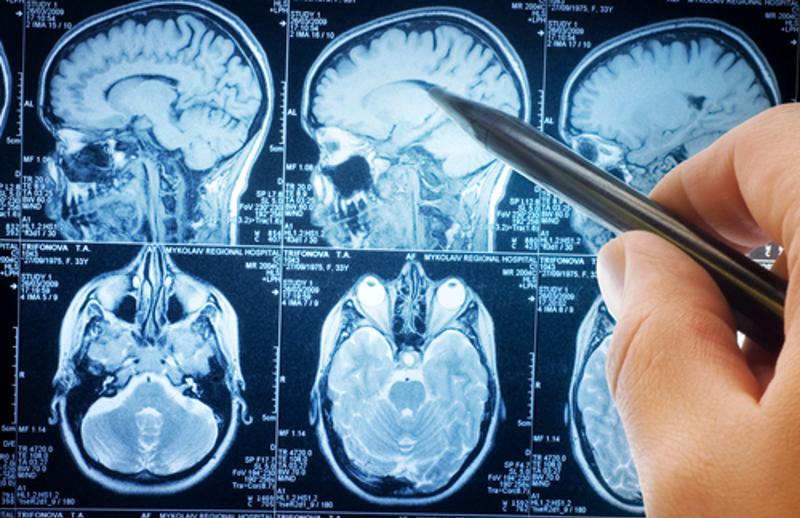 Telemedicine
Telemedicine involves audio-visual visits between doctor and patient, something that can prove impossible without a quality high-speed connection. With 5G, telemedicine appointments can run smoothly without the disruptive lag or jitter that typically plagues VoIP (voice over internet protocol) communications.
5G is particularly important for communities with high demand and low assets when it comes to health care providers and facilities. Now patients can be seen remotely, cutting down on interaction in a clinic or hospital and lowering risk of COVID-19 transmission to vulnerable populations.
According to Deloitte, 77% of U.S. patients surveyed were highly satisfied with their virtual visit with a telehealth professional. That number can be expected to rise quickly as doctors learn to smoothly navigate remote medical evaluations. Even post-COVID-19, remote health care may become more commonplace and accepted, saving money and relieving some of the crush on U.S. health care systems; it's projected that 20% of all medical visits will be remote in the near future, according to doximity.
5G makes it easy for training scenarios to be carried out using augmented reality and virtual reality methods. Scenarios will perform smoothly and without distracting breaks due to bandwidth fluctuation. Practicing emergent case protocols and emergency drills reduces errors in the event that a crisis happens in real life.
5G allows doctors to learn new techniques and paramedical teams to practice emergency situational responses virtually and even collaborate with other teams in other places thanks to shared virtual spaces. High speed, high quality connectivity is a must for these sophisticated technological experiments, and 5G delivers what is required.
Patient monitoring
In combination with Internet of Things (IoT) connected devices, 5G allows doctors to stay updated on patient conditions through wearable medical gear. A patient's blood pressure, heart rate, blood glucose levels and more can be sent in a stream of data for analysis and decision-making in real time.
According to Scripps Research, people with wearable tech who opt in to the DETECT Health Study can assist in tracking symptoms that could help identify COVID-19 risk even if a wearer is outwardly asymptomatic.

The face of health care continues to change
Enabling 5G networks allows the enablement of multiple successive technologies, from artificial intelligence (AI) to spatial computing. Patients can receive infotainment in a hospital bed as data is recorded about their bodily functions. People in remote areas can enjoy the same quality healthcare as those in the big coastal cities. Gamification can be applied to help patients become more compliant with their own care.
Adoption of 5G and telemedicine may be key to weathering the massive changes coming to the health care industry. Mobility and remote functionality are both going to be major players in the years ahead. Contact us today to learn how 5G and appropriate data center management can help you provide better patient outcomes.