8/27/2019
How AIoT will shape the future of Industry 4.0
Max Burkhalter
Of all the technologies having a transformative effect on the manufacturing industry, the internet of things and artificial intelligence are widely considered to be the most impactful. Traditionally, these two areas of innovation have been independent from one another, but recent advancements in connected systems have allowed manufacturers to merge IoT and AI into a single unified solution. These hybrid applications, appropriately named the artificial intelligence of things (AIoT), are already redefining the future of manufacturing automation. But to understand why AIoT is so valuable to industrial environments, it may be useful to review the basics of connected systems.
A brief look at cloud-based IoT
The integration of IoT devices has provided companies in a range of industrial settings with greater control and visibility over key IT assets. For example, outfitting production equipment with cloud-based IoT sensors allows manufacturers to optimize their workflows, reduce downtime and leverage predictive maintenance strategies, IoT For All reported. These advanced capabilities are largely a function of machine-to-machine communication protocols, whereby IoT devices send and receive environmental and performance data that is stored in a centralized cloud. Once collected, manufacturers are able to process and analyze massive datasets from a diverse range of interconnected devices.
As pointed out by a recent Forbes article, these types of cloud-based connected systems offer three core benefits: enhanced connectivity, expanded storage and increased computing power. In the past, industrial data was typically processed through rigid architectures (such as Hadoop and Spark), which often made it difficult to draw actionable correlations between different devices. In contrast, IoT-oriented systems can be used to generate detailed visualizations of a manufacturer's entire IT environment, ensuring costly inefficiencies can be identified and corrected. Of course, this process often involves a high degree of manual intervention, which is where artificial intelligence comes in.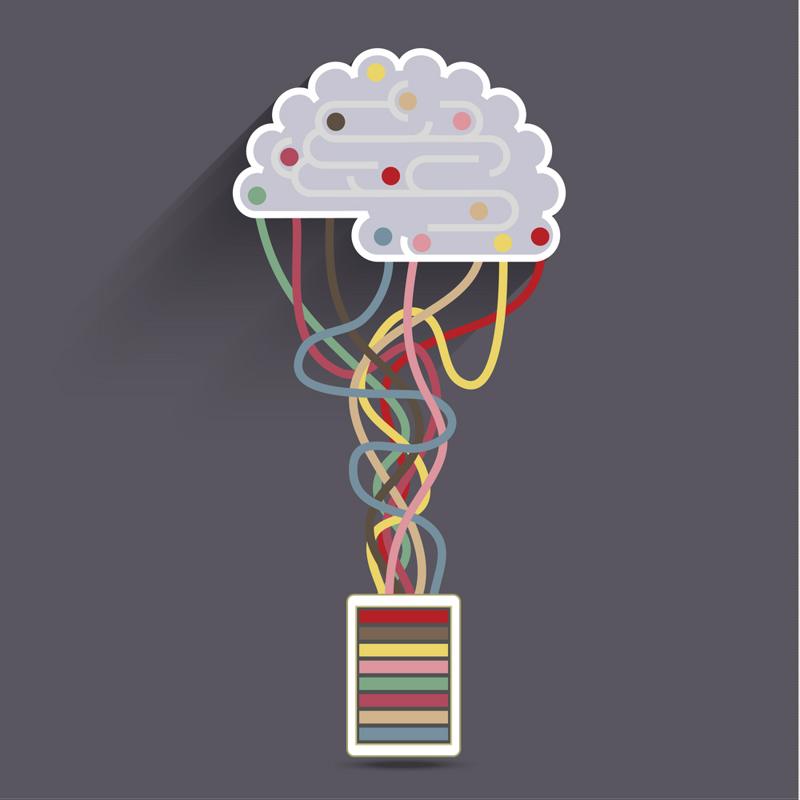 AIoT and predictive analytics
By integrating artificial intelligence into IoT infrastructures, manufacturers have been able to achieve greater levels of automation than ever before. According to Richard Nass, executive vice president of OpenSystems Media, the primary goals of AIoT technology are to streamline the operation of connected systems, improve human-machine interfaces and supercharge data management and analysis. Generally speaking, AIoT enables automated systems to take corrective actions when issues are identified, without the need for direct human involvement. These "self-healing" capabilities can not only help reduce unplanned downtime, they can also optimize production workflows through machine learning.
More importantly, AIoT is able to analyze telemetry data from a massive number of connected devices in real time. Unlike current IoT systems, which are designed to react to critical errors by sending out alerts to IT administrators, AIoT architectures are capable of predicting equipment failures and shutting down damaged machinery before an accident occurs. That said, many manufacturers will need to overhaul their networking infrastructures to harness the full potential of these intelligent connected systems.
Perle offers high-performance connectivity tools that can keep manufacturers operating at peak efficiency. Read some of our customer stories to find out how we've helped other organizations optimize their IoT systems and take advantage of AI applications.