Monday, February 12, 2018
How Amazon Go shows the future of IoT retail
Max Burkhalter
In late 2016, Amazon surprised the world with the announcement that it was planning to open a retail store. After years of carving market share away from brick-and-mortar competition, it seemed like a counter intuitive idea. After all, Amazon had made its name by surpassing many perceived hassles of physical shopping.
However Amazon Go, as the store came to be called, is not a traditional retail experience. There are no cashiers, cash registers or lines of any kind. Shoppers walk in, select their items, then leave. On the surface, it is that simple. The software and hardware, however, make Amazon Go by far the most sophisticated retail location on the planet.
How Amazon Go works
Before a user can enter Amazon Go, he or she must install a free mobile app. Customers scan this app at the entrance to gain admittance to the store. Once inside, the smartphone is no longer needed. The shoppers take whatever items they want and then leave. The store will charge their Amazon account for the purchase.
If the consumer takes an item but then changes his or her mind, the object can be returned without a charge occurring. In theory, it is harder to steal from this store, despite the fact it requires less personnel than other retail locations.
"Computer vision, machine learning, sensors and AI combine to make Amazon Go a reality."
Just Walk Out technology
Amazon Go operates on Just Walk Out technology. Coined by the company, the public is still not entirely sure how it works, according to Ars Technica. However, Amazon has shared the fundamental software that empowers Amazon Go. Computer vision, machine learning, sensors and artificial intelligence all combine to make this futuristic retail location a reality.
In 2015, Amazon filed a patent to use radio-frequency identification readers in a retail location. That said, according to Geekwire, the company is not using RFID technology in its first Amazon Go location. Whether this is true or simply Amazon guarding trade secrets is anyone's guess.
That said, RFID readers may work in a similar capacity. AB&R stated that such technology encodes digital data in tags. These tags may be read by a specialized scanner using radio waves. This technology creates a strong connection, one that does not require line of sight, making it an improvement over similar barcode hardware in this regard.
Regardless of how it works, this software is also leveraging Amazon's big data capabilities. The company has been subtly gathering data on its customers for years. This information, which includes a history of purchases, can be used to make inferences on buying habits. According to Predictive Analytics Times, Amazon's software is so advanced that it can determine what a customer wants before a purchase is made.
Since all Amazon Go customers need an account, it is not unreasonable to imagine this technology being used here. This may even be how the software determines which items will be put back and which will be kept.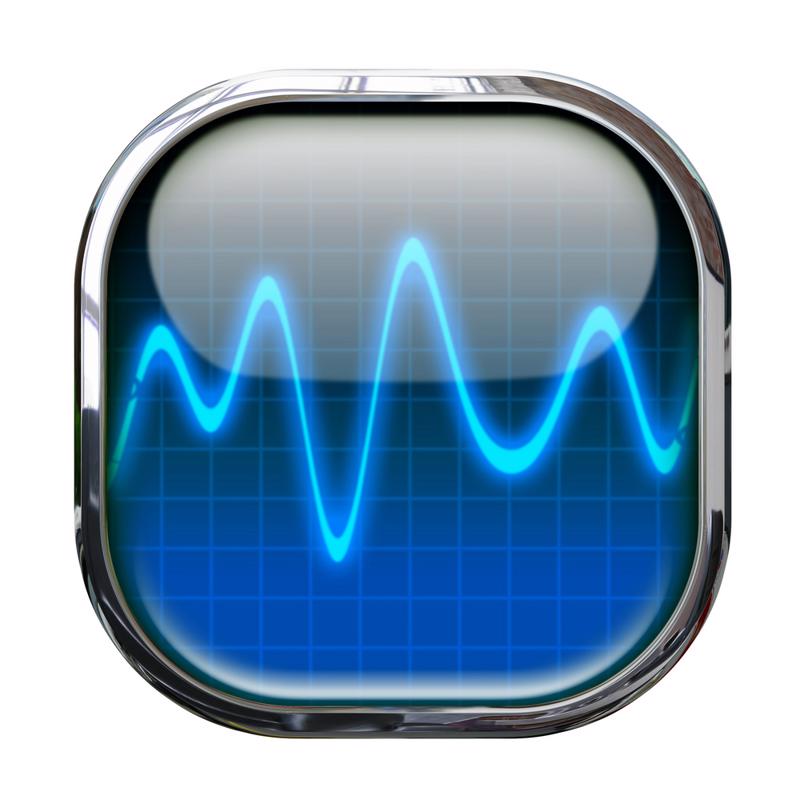 The hardware end
Regardless of the software involved, Amazon Go also needs impressive hardware. The store must function on a stable broadband connection at all times. Equipment like serial terminal servers and fiber media converters are likely in use. The hardware is needed not just to monitor consumer purchases but to maintain an inventory management system so that no shelf goes empty.
---
As retailers scramble to emulate Amazon Go, owners and decision-makers will need to invest seriously in hardware and software solutions to upgrade their existing locations. Perle provides the hardware to enable the critical network infrastructure required for uninterrupted data streaming and monitoring. Our expertise encompasses IoT and RFID technology. Connect with us today to learn more about how we can help your store modernize alongside Amazon into a retail location that is fully streamlined.