Monday, March 12, 2018
How power supply affects IoT
Max Burkhalter
The internet of things is changing the way that organizations across industries do business. Operations are becoming more mobile as increasingly powerful computing is done on the go through smartphones, tablets and wearables. New technology has reduced downtime and led to improved productivity, however the IoT is still restricted by one basic element: power.
The IoT's usefulness hinges on its mobility so, while a tethered charger is useful, its application is limited. Throughout much of recent history, there have been two reliable methods for powering mobile devices, both with obvious drawbacks. As the IoT continues evolving, more investors are looking for ways to power hardware quickly and effortlessly. That said, every innovation must be tested for employee safety.
The current two options of portable power
The first common portable power option is the battery. Around since 1800 (some records place the origin earlier), the battery is an effective method of portable electrical storage. Since its inception, the battery has gone through significant upgrades, enabling longer lifespan and enhanced usage versatility.
As RadioStudio pointed out, organizations wishing to use batteries to power their IoT devices must examine a range of conditions, including the form factor of the device. To empower longer lasting charges, companies want batteries with a high electric charge in milliampere hours (mAh). This directly states how much power the battery is holding.
That said, smartwatches and other wearables can rarely fit the most optimized batteries, as they must instead employ power sources small and thin enough to fit within their frames. Given the overwhelming design trend among many IoT devices (pocket-sized for maximum portability), batteries are being created to be compact first and powerful second.
In addition, no matter how powerful or rechargeable the battery, it must be replaced. This creates downtime as well as cost. Even batteries fed through a wall charger eventually lose their charge and must be updated with a newer component.
The second portable power option revolves around magnetic induction. Near field magnetic induction has been present for some time. Wireless headphones can use it instead of batteries to recharge and consumer-friendly smartphone chargers have been appearing on the marketplace over the past few years. The devices may look like high-tech ashtrays but they are capable of carrying a signal through open air to recharge and power a portable device.
The problem, according to Audio Xpress, is the range. Magnetic waves degrade rapidly, preventing the power from reaching more than a few feet in most cases. This essentially makes magnetic induction an invisible tether on an IoT device.
New innovations in power generation
As portable power needs grow, expect electromagnetic waves to provide the solution. One of the most powerful methods of wireless power today is RAIN RFID, a method which uses radio waves to move power from a sensor to another responder over a distance of roughly 15 meters, according to GeekWire. This technique has so far seen widespread adoption in the supply chain and warehouse industries as part of an inventory management solution.
However, the hope is to empower electromagnetic waves to go farther - up to hundreds of meters or potentially miles in distance. This will require a strong electromagnetic wave network, which creates problems.
Safely creating a high-power environment
Human beings don't do well when bombarded with waves, especially more powerful ones like UV and X-ray. Even radio waves and microwaves can cause health complications in high volumes. With a plethora of IoT devices, organizations may be tempted to flood the air with various wave frequencies to keep every device functioning smoothly.
This mistake would translate into an adverse effect on employee health. When working to create stronger electromagnetic waves, one of the chief barriers is employee safety. Government organizations like the Federal Communications Commission currently enforce strict standards on wave exposure.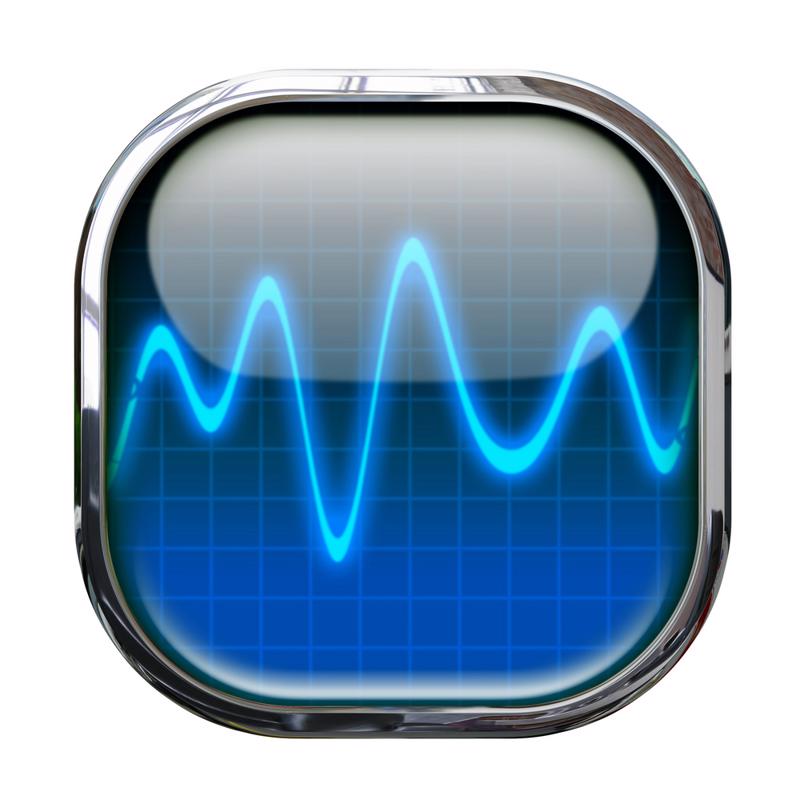 Protecting against power surges
Until such a time as portable power generation becomes stronger, companies will continue to use tethered transmitters to keep their technology running. While safer than electromagnetic wave generation, these wired power conduits can still overload and short circuit, causing productivity downturns and potentially endangering workers.
---
As organizations continue to digitize their workflows, surge protectors play an important role in protecting the continuous flow of power. Companies looking to mobilize their power supply should first ensure that all tethered connections are safe and optimized for maximum productivity. Perle has the experts and hardware needed to assist in this upgrade. Contact our organization today to learn how we can help streamline your power infrastructure to suit increasingly demanding needs.