11/14/2022
Making sense of the Industrial Metaverse
Max Burkhalter
It sounds like a good idea. Championed by titans of industry like Nvidia and Siemens, the Industrial Metaverse is a digital environment where we can identify problems with our cities, power grids, machines and factories before they occur in whatever passes for the 'real world' these days.
In theory, this plane of existence shatters the geographical barriers separating top minds from all over the world. By enabling new levels of collaboration, the brightest thinkers of our generation can now stand shoulder to virtual shoulder, solving problems that haven't happened yet, but algorithmically could.
If the metaverse is where virtual reality lets us work hands-on in mirrored simulations of our systems and infrastructures, the applications across the industry are as limitless as the imaginations that make the technology possible.
The Industrial Metaverse is the place where digital twin technology and predictive analysis combine to solve all of our problems… so why isn't it a 'thing' yet?
Twinning ain't easy
Siemens Xcelerator, an open digital business platform, has partnered with NVIDIA Omniverse, a 3D design and collaboration application, to generate the Industrial Metaverse. Using physics-based digital models from Siemens and AI from NVIDIA the ability to create a digital twin of any product, structure or location allows businesses to model scenarios that lead to real-world outcomes.
Despite the wonderful-sounding nature of this technological marvel, the industrial application has been met with some of the same trepidation the larger metaverse concept has faced since becoming the biggest buzzword du jour of recent tech times.
As deftly highlighted by author David Frank in a Medium-published article, the concerns with the metaverse concept boil down to three distinct challenges.
We still crave human interaction. As Frank notes, humans have evolved to recognize emotions, touch and interactions over a period of 200,000 years. Eschewing a couple millennia worth of programming to collaborate with avatars that represent us in a more general way limits our ability to achieve genuine empathy. We may not achieve the breakthroughs that depended on rubbing elbows with like-minded individuals as a result.
Equipment malfunction. We're not quite at the stage where VR headsets are anything other than clunky inconveniences. Spending prolonged hours in the metaverse by means of wearable technology isn't likely to be convenient or comfortable. This SmartTechr article breaks down the ocular issues, seizures and even radiation exposure that could result from prolonged use.
Digital (is a) playground. Many of us regard VR and the concept of the metaverse as a digital playground, rather than a place of learning and study. The primary function of altered reality is entertainment and escapism at the moment; until that paradigm shifts, it may be a while before digital twin technology on the metaverse is widely applied by the best and brightest of our generation.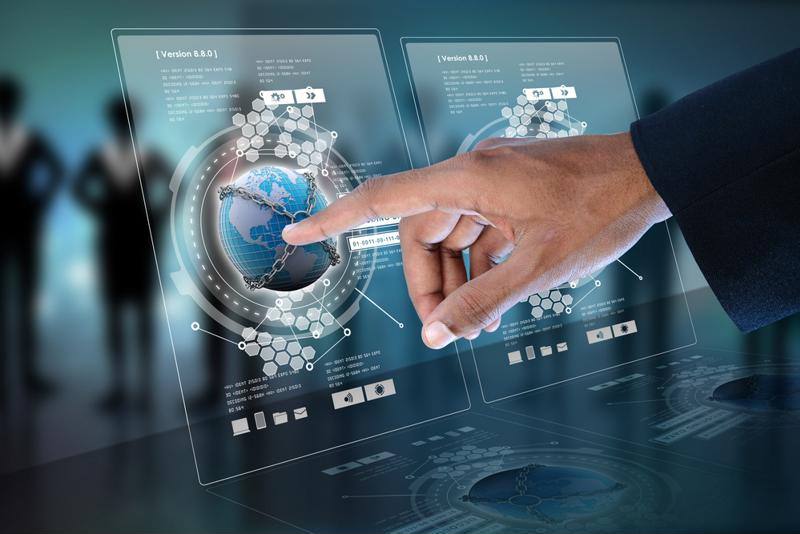 Perle powers smart technology across multiple industries
Perle Systems proudly partners with leaders in internet of things (IoT) innovation by providing device networking, media conversion and IoT connectivity solutions. While we haven't made the jump to the metaverse yet, Perle is proud to work with companies that are utilizing technology to power human innovation. To learn more about how Perle is enhancing communications efficiency across a variety of verticals, please visit our case studies by industry page.