Wednesday, November 11, 2015
Recent data center trends reflect the need for a strong remote access strategy
Donna Donnowitz
Though some tech companies remain resistant to the shift, the rise of remote workers in the IT field is undeniable. According to Fortune, job postings offering remote employment have increased by 26 percent between 2013 and 2014. Furthermore, over 80 percent of surveyed hiring managers admitted that advanced telecommunications are expected to play an increasingly important role over the next five years.
While improving the ability of data center employees to do their jobs away from the workplace is an important update for companies with regard to hiring and staying competitive with the rest of the industry, there are more reasons to improve remote management beyond allowing IT pros to work from home. Several evolving industry trends should cause IT managers to pause and take stock of their remote management assets. A rapid upgrade may be necessary to get IT departments up to speed.
"Rapid remote management upgrades can help IT teams catch up with the rest of the industry."
Prevalence of branch IT drives the need for remote communications
Employees with the urge to work from home aren't the only reasons that companies should be thinking about out-of-band management. The reality is that more and more companies are operating multiple data centers spread out across numerous offices. According to The Data Center Journal, companies manage an average of 55 remote IT locations for every large data center. Over half of employees and 50 percent of IT budgets are dedicated to managing these remote IT offices, emphasizing the importance of prioritizing data outside the main office as highly as the data contained within.
Consolidation is not always physically possible or financially feasible, but IT teams must still have a way to treat the entirety of the company's information holdings as a single data center. By investing in a solution like a remote console server, long-range control of hardware like routers, switches and firewalls becomes possible, as well as the ability to operate Solaris, Windows, Unix and Linux servers. In fact, any device with a serial console port can be run over a secure remote server anywhere on the globe.
Neighborhood branches work better together when connectivity is streamlined
Data center sprawl originally occurred as a result of evolving technology, greater demand for capacity and expanding scale. As a result, branch data centers began to spring up, typically as close to the original facility as possible in order to limit inconveniences. Time and budget constraints pushed data center expansions further away from headquarters as the years when on, but this trend was always recognized as a stop-gap solution to an increasingly tricky problem.
Modern companies, however, have taken a different view on the topic, according to CXOToday. New data facilities, dubbed "neighborhood data centers" have gained popularity. Now instead of serving as a spot to dump files that couldn't be stored at headquarters, these edge facilities are specifically designed to deliver low-latency media and run processing logics for IoT networks In cases like these, facilitating simple data accessibility via gear like a remote console server is more important than ever.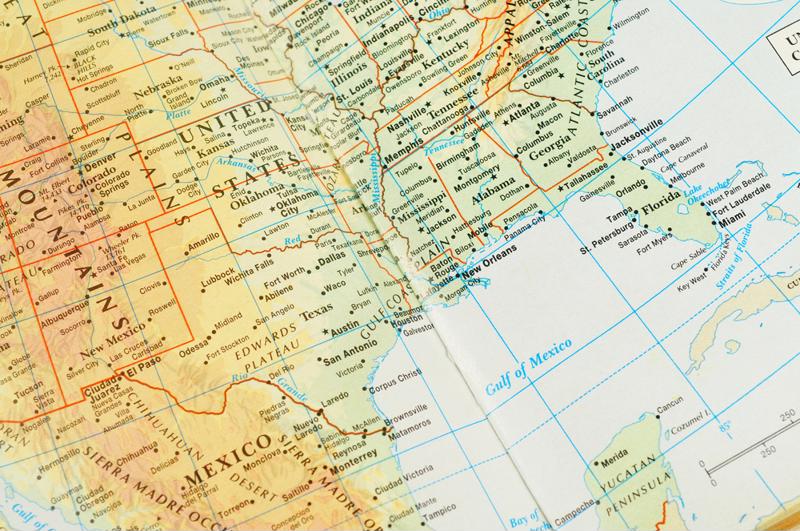 Data facilities spread across the world can work as one with the right tools.
Data sovereignty creates new rules for data access
Data sovereignty, an international IT trend that has encouraged a greater sense of nationalism amongst facility operators, adds another item to the list of reasons to upgrade a facility's remote management capabilities. That's because more international companies have become wary of building data centers in other countries where their data laws are not upheld or respected. As a result, American companies have taken to rebuilding data centers overseas to retain their international businesses. With the help of highly secure remote console servers, companies can operate overseas facilities without sending half the tech team abroad.

Perle's wide range of 1 to 48 port Perle Console Servers provide data center managers and network administrators with secure remote management of any device with a serial console port. Plus, they are the only truly fault tolerant Console Servers on the market with the advanced security functionality needed to easily perform secure remote data center management and out-of-band management of IT assets from anywhere in the world.