5/2/2023
Shop smarter, not harder : How AI is impacting retail
Perle Systems
You are often told that hard work pays off, but have you heard what smart work can do? Technology has matured beyond its traditional role of assisting humans and has become intelligent enough to make drastic transformations, particularly in retail. The use of artificial intelligence (AI) in retail has increased business revenues to about $40 billion in a short span of three years. So the trick to operating a successful retail business isn't to work tirelessly on projects, but to use smart methods, like AI, to efficiently exceed business goals.
But how exactly is AI impacting retail? Let's take a look.
Retail before AI
Retail before AI was like walking to another room in the dark: You can't see where you're going but you're hopeful you'll make it without stumbling and hurting yourself. The retailer was guided by intuition rather than facts — not at all smart. As a result, customers remained dissatisfied with their shopping experience. In essence, the work for retailers and customers alike was tedious, time-consuming and barely rewardable.
How can AI be used in retail?
AI can be used in several segments of the retail industry. The goal is to save time and money while increasing sales, productivity, customer satisfaction and decision making. As such, retailers can use AI to manage inventory, forecast demand, reduce stockouts, gather and analyze customer data and improve customer relationships.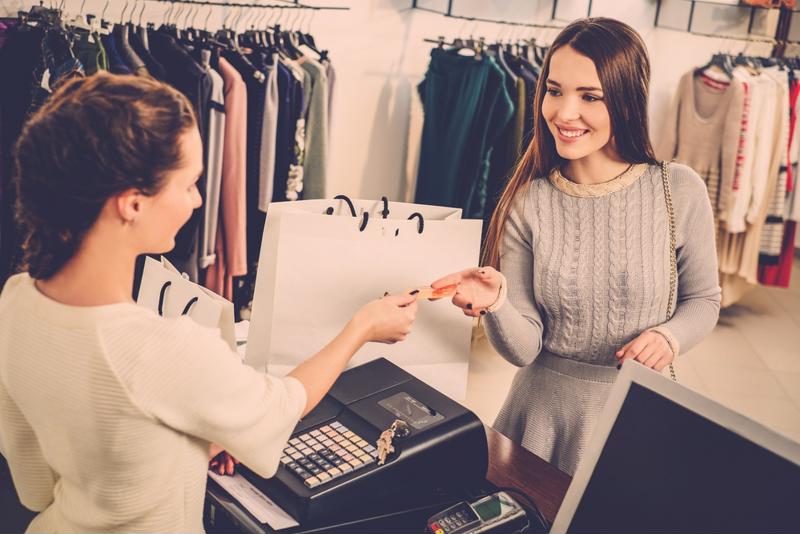 What's changed since AI
Personalization
Customers no longer randomly show up at stores and find exactly what they need; they are more likely to search to save themselves time and energy. So AI steps in, offering the ability to gather and analyze customer data including their purchasing history and other behavior. With this data, retailers can easily refine their marketing tactics to reach customers more effectively. At the same time, customers will feel intimately connected to the retailer and are encouraged to engage with them comfortably and regularly.
Customer Service
Poor customer service has caused 78% of customers to back out of purchasing from a business. But since AI has been revolutionizing how retailers provide customer service, this kind of issue has been halted. Unlike humans, AI-powered chatbots and virtual assistants can handle mass queries and issues from customers in real-time. Moreover, AI can independently and effectively make them feel respected and valued. AI's assistance in customer service can save retailers time and money.
Online and Offline Integration
One of the most known changes in retail is that it's no longer solely an in-store experience. And while AI has been transforming the in-store encounter for customers; it has bridged the gap between online and offline channels. Customers like diversity and they prefer to have control over what they do and how they do it. With the help of AI, retailers can strategically emphasize the benefits of shopping both online and in-store, while generating excitement among customers to always purchase from them regardless of the channel they use.
Work Smart with Perle
Perle Systems partners with IoT brands that have integrated AI to create intelligent tech products. AI is transforming the retail sector and Perle has solutions to help your business adapt to these trends and achieve more without excess spending and burnout.