Friday, August 22, 2014
Software-defined networks offer greater control to IT departments
Donna Donnowitz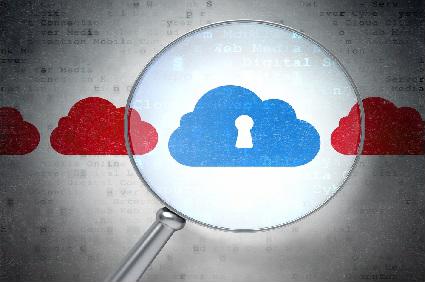 The recent availability of software-defined network platforms has put a powerful tool at the disposal of IT departments. The software-defined solution removes networking controls from hardware devices and configures the network to be run by a controller, specialized software that automates many of the tedious manual tasks involved in managing a network. This shift frees up IT professionals to manipulate intricate network infrastructures with greater speed and flexibility.
SDN gains momentum
The International Data Corporation predicts the market for software-defined networks to skyrocket by nearly 90 percent over the next 4 years. Data from IDC projects the industry's revenues to surpass $8 billion by 2018. Much of this market demand will be driven by the release of VMware NSX and Cisco's Application Centric Infrastructure. Both programs have been critical for helping companies implement SDN solutions, says Data Center Knowledge. Cisco's ACI provides IT departments with the tools to develop a centralized controller infrastructure, while VMware NSX assists in efficient network virtualization.
Considerations for adoption
IT departments can better assess the value of SDN after experimenting with the technology. Data Center Knowledge recommends that tech professionals create experimental test networks to learn the nuances of software-defined networks and evaluate the potential for the solution to benefit their network infrastructure. Bandwidth challenges, for example, can arise as IT departments convert their network to a SDN platform. Budget proposals for a switch to SDN can leverage the fiber to Ethernet connectors to minimize spending on costly cables by mixing copper and fiber solutions.
Another major consideration for IT departments is the initial task of securing a software-defined network. The central controller will automate a large share of network security configurations, requiring IT departments to be extremely active in identifying and dealing with potential security breaches. Betanews.com notes that some companies have secured their networks by applying software-defined network solutions over a wireless LAN controller. The move helped to improve network visibility and minimize the required retraining of staff. Additional solutions for securing SDN infrastructures will appear as the technology becomes more mainstream.
Perle has an extensive range of Managed and Unmanaged Fiber Media Converters to extended copper-based Ethernet equipment over a fiber optic link, multimode to multimode and multimode to single mode fiber up to 160 km.