7/9/2019
Top trends in business IT transformation for 2019
Max Burkhalter
The march toward enhanced workflow automation and data-driven decision making is having a transformative effect on businesses around the world. New digital technologies have enabled companies to increase their productivity, streamline their communications and reduce operational costs, but keeping up with emergent trends in business IT has been challenging for some organizations. The modern enterprise technology market is packed with competing solutions, most of which boast exclusive features and advanced capabilities. This had made it difficult for enterprises to locate and implement IT assets that align with their specific business goals and budgetary limitations, leading many companies to adopt a slow-roll approach to digital transformation.
According to a 2018 survey from IDG, only 37% of organizations have already started deploying digital-first strategies, despite almost half of surveyed IT and business leaders stating that they were planning to ramp up their investments over the next few years. Most companies in the early stages of transitioning to a digital-centric business model cite a host of implementation barriers as the root cause of their delays. Researchers from IDG found that the biggest obstacles to large-scale tech integration include:
Lack of sufficient IT budget (39%)
Lack of staff and/or key skill sets (36%)
Reliance on legacy systems (34%)
Cultural issues (33%)
While these challenges have had a notable impact on the pace of digital transformation, they have done little to curb the broad enthusiasm for emergent technologies. To understand how enterprises are adapting to the rapidly evolving business IT landscape, let's take a close look at the top trends forecasted for 2019.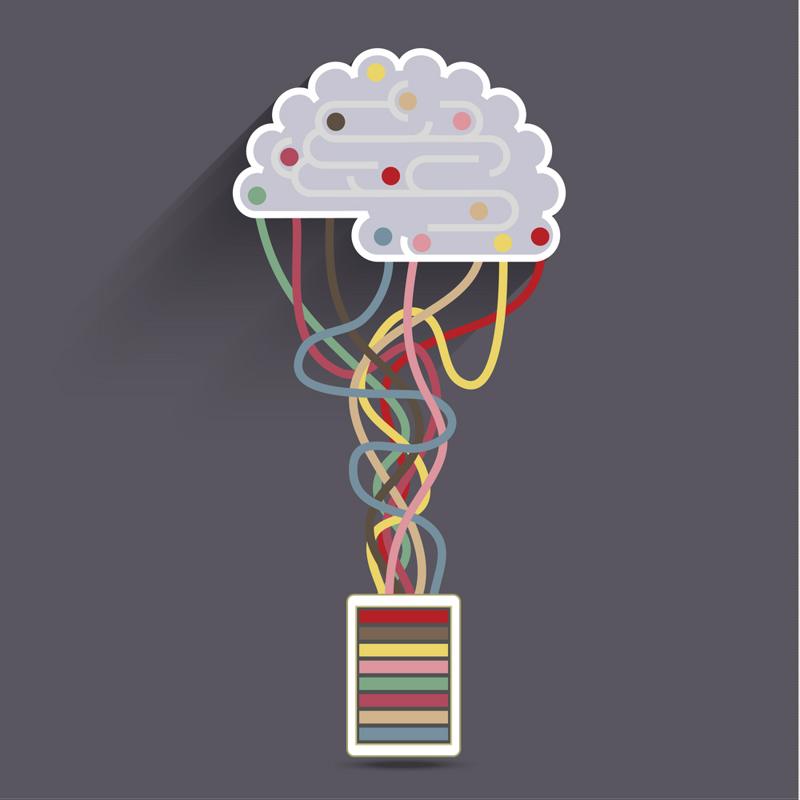 6 digital trends accelerating business transformation
First, it's useful to get a pulse on how digital technologies are traditionally implemented within commercial environments. According to research from Infosys, organizations primarily utilize their digital assets for IT management (79%), customer relations (62%) and business process management (60%). Of course, there are overlapping use cases for most tech-based innovations. For example, IoT sensors allow manufacturers to collect and analyze a massive volume of environmental data, while also providing real-time alerts when equipment experiences unplanned downtime or is in need of maintenance. These capabilities work in tandem to help prevent costly breakdowns and optimize production workflows. But what specific trends are forecasted for 2019?
To better understand how digital integration will transform businesses moving forward, researchers at DXC.technology asked thought leaders throughout the IT field about the key innovations that will likely have the biggest impact over the next year. Here are six digital trends companies should look out for in 2019:
1. Doubling down on digital-first business models: While some companies will continue to favor hybrid business models that balance digital and physical processes, many are planning to go all in on a fully digital approach. This will require IT professionals to develop and implement unified tech integration frameworks that appeal to a variety of stakeholders, from C-suite executives to professionals in middle management.
2. Increased adoption of advance IoT platforms: With an estimated 20.4 billion IoT devices set to be in use by 2020, per research from Gartner, companies will need to preemptively integrate next-generation platforms to keep pace with the massive volume of generated data. Leading IoT management platforms will utilize artificial intelligence and machine learning to analyze large data sets and produce actionable insights.
3. Edge computing will disrupt cloud storage architectures: As embedded technologies grow in popularity, commercial businesses will no longer rely on centralized data stores. Instead, IT professionals will likely develop new decentralized applications to provide improved access to the largest number of users. This shift toward multi-latency systems could also allow for serverless architectures and increased data accumulation at the edge of enterprise networks.
4. Machine learning takes center stage: The number of deployed IoT devices continues to expand, which is forcing companies to implement machine learning applications to process data at the point of creation. Rather than storing collected information in a database, organizations will be able to draw conclusions from data streams and generate new sources of revenue.
5. Data privacy rules will reshape customer experiences: The rise in high-profile data breaches has led to significant public outcry over identity theft and privacy rights, pressuring companies to invest in new cybersecurity technologies and rethink how they store consumer information. In particular, the European Union's General Data Protection Regulation will likely have a major impact on companies' data landscape and their customer relationship management systems.
6. Enterprise data centers to be replaced by public cloud providers: Now that information processing is being treated as a utility, companies have started to look for alternatives to traditional enterprise data centers. Since multi-tenant public cloud providers possess massive bandwidth and conveniently placed data storage centers, organizations will likely phase out their dedicated infrastructure.
Perle offers high-performance networking tools that can keep critical applications insulated and secure. Read some of our customer stories to find out how we've helped other innovative companies take full advantage of their business IT solutions.