5/27/2020
IoT: Relevant Across All Industries
Max Burkhalter
The internet of things is coming. Business leaders have been hearing those words for the past few years, with the promise of connected devices and more intelligent real-time data usage looming large. Some questions remain, however, such as just which kinds of organizations have to be on the lookout for the opportunities and challenges of the IoT. In this case, the answer is relatively simple: Every firm, across industries and around the world, should be ready for the IoT.
The concept behind the IoT is so simple that it can stand expansion into any given field. Placing sensors in objects that were previously not capable of sending or receiving data is a straightforward way to make those objects part of a connected network. With even consumer devices such as smart home components becoming part of the IoT, it's clear that companies of all kinds should keep their eyes out for related opportunities.
Getting Ready for the Connected Future
Technology expert and Forbes contributor Bernard Marr recently laid out a few guidelines for businesses to follow as they assess their own readiness to use the IoT and its related components. His most urgent suggestion for companies is that they tie their engagement with the IoT to their general objectives. Whenever a new tech trend becomes prominent enough in the marketplace, there is a temptation to harness it in ways that are not optimal or don't fit an organization's goals. On the other hand, if adoption is tied to preexisting initiatives, it is more likely to be effective and impactful.
There are plenty of ways to apply this rubric to the IoT. For instance, Marr suggested using the IoT in manufacturing to ensure assets are operating at peak efficiency and to anticipate possible breakdowns. This move toward predictive maintenance and more intelligent operations has already taken hold at some industrial firms, enabled by increasingly affordable sensors and connectivity solutions.
Once an organization has a strategic reason to use the IoT, it's time to think about the specifics that will make the deployment functional. Marr recommends thinking about the data's role. Companies that consider how they will need to share information to use it effectively, and that take early steps to secure that content accordingly, are well prepared to avoid potential IoT missteps.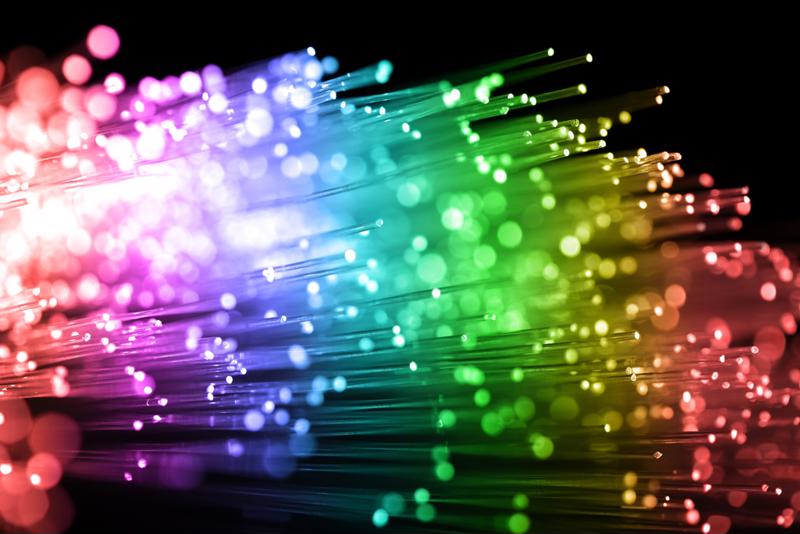 Using Technology in Difficult Times
Considering that the business and social climate is far from normal during the COVID-19 pandemic, it's worth wondering whether technology trends such as greater IoT use will keep their momentum. As Network World Editor in Chief Eric Korr stated in a recent article, the IoT remains relevant in the face of the lockdowns and slowdowns, with some of the medical response to the crisis being enabled by the presence of IoT sensors and data.
Indeed, Korr cited smart health care devices as a major demonstrator of IoT's value. Real-time information transmissions from medical instruments can increase the speed and accuracy of care organizations' responses to disease outbreaks and other fast-developing issues. While Korr conceded that transmission of medical data raises the need for information security to critical levels, this is not a major setback: Data security is always important regarding the IoT, in or out of health care.
Companies seeking to make the IoT work for them need the right technology to capture and transmit vast quantities of data securely. This is where Perle's offerings such as LTE routers and gateways prove their value. View our success stories to see how Perle has helped other organizations improve their infrastructure.