1/31/2022
IoT security in 2022: Defending data during the rise of ransomware
Max Burkhalter
The ever-expanding Internet of Things is on track to make record progress in 2022. In what some refer to as the Fourth Industrial Revolution, industries and people have been increasingly adopting IoT-based technologies for process optimization and day-to-day conveniences. Last year alone, the number of global, connected devices grew by 9% to 12.3 billion, according to IoT Analytics. MarketsandMarkets forecasts that by the end of 2022, the global IoT market size is expected to reach $561 billion. And by 2028, this number will balloon to $1.85 trillion, according to Fortune Business Insights. However, this accelerated growth and the rapid adoption of connected devices have security experts worried.
While 2022 is shaping up to be a year of unparalleled progress, 2021 has put cybersecurity at the forefront of everyone's minds. The high-profile ransomware attacks of last year, such as Kronos and Colonial Pipeline, are only the tip of the iceberg as experts predict a dramatic rise in the coming years. So how will ransomware impact the security of IoT devices in 2022, and what can businesses do to mitigate these risks?
Ransomware is on the rise
As previously mentioned, ransomware is rapidly becoming a primary concern for businesses. This year, the ITRC reported a record-breaking number of data breaches for 2021, with 22% of these incidents stemming from ransomware. And ransomware-related data breaches are doubling every two years. By the end of 2022, it's expected to surpass phishing as the number one root cause of compromises. As the number and use cases of IoT devices expand, hackers will continue targeting them, finding new vulnerabilities to exploit.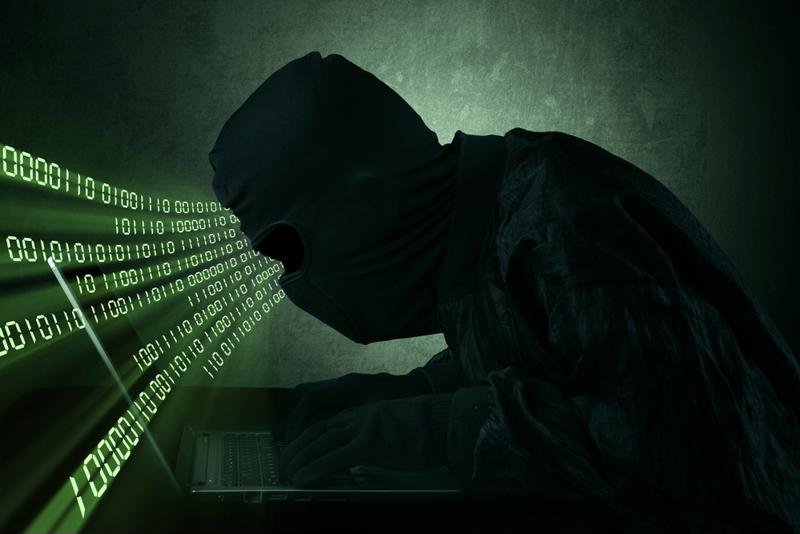 Security awareness and regulations
While ransomware is on the rise, the major attacks seen in 2021 have brought cybersecurity into public discussion and spurred government bodies into action. The U.S. has already issued an Executive Order on Improving the Nation's Cybersecurity as well as a National Security Memorandum on Improving Cybersecurity for Critical Infrastructure Control Systems. However, industry regulations are often voluntary.
As the world becomes increasingly digitized, and cyberattacks continue to rise, the national conversation will continue to highlight cybersecurity risks and mitigation strategies. These regulations will likely increase transparency when it comes to organizational data compromises and affect everyone from IoT users to providers and manufacturers. Additionally, countries will seek to align their regulations to reduce friction in the market and strengthen global cybersecurity strategies.
How to boost IoT security
With the widespread adoption of IoT-based devices, growing public awareness of cybersecurity concerns and new regulations on the horizon, businesses around the world are re-evaluating their security strategies to defend their devices and digital assets. Here are three IoT security best practices for your organization to follow:
Password strength is a vital part of maintaining cybersecurity in any organization. Never use a default password, and remember to change your passwords regularly. You should also utilize multi-factor authentication whenever possible as an added layer of security.
Cybersecurity software is a critical tool for preventing, detecting and reacting to new threats. This can include anything from anti-virus software to password management tools.
Patches and updates to software often contain new features and bug fixes. It's imperative that you continually check for updates and patches to ensure your devices are running smoothly and securely. However, updates can also bring new vulnerabilities, so be sure to assess each one with a vulnerability management tool.
If your organization is looking to increase its IoT security, Perle is here to help. Read our customer success stories to learn more.