Education
In today's world, everyone is online, computer literate and IT savvy – Schools, Colleges and Universities are no exception. From application, to enrolment, to acceptance, submission of coursework and examinations, right through to graduation, thousands of students depend on the University network being up and running at all times.
Like any organisation, the success of a school system depends on the operational efficiency and health of its core network. Not only does the network store critical and confidential information related to both faculty and students, it also controls security and alarm systems as well as environmental systems such as heating and air-conditioning.
Unfortunately, network downtime is a big problem for many school systems, which are already struggling to make ends meet and budgets stretched to the max. Perle Console Servers enable IT staff and network administrators to manage their network infrastructure out of band and minimise network downtime.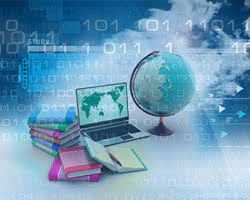 Fiber Media Converters in the Education Sector
With ever increasing number of students attending Universities and other Education establishments, the increased bandwidth demands placed on their networks have never been greater. Fiber Media Converters make it possible to future proof the network with additional bandwidth capacity and extended fiber links over greater distances.

---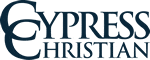 ---
---

---
---
---
Some additional Perle Customers in the Education Industry: